Dominique Snyers Biography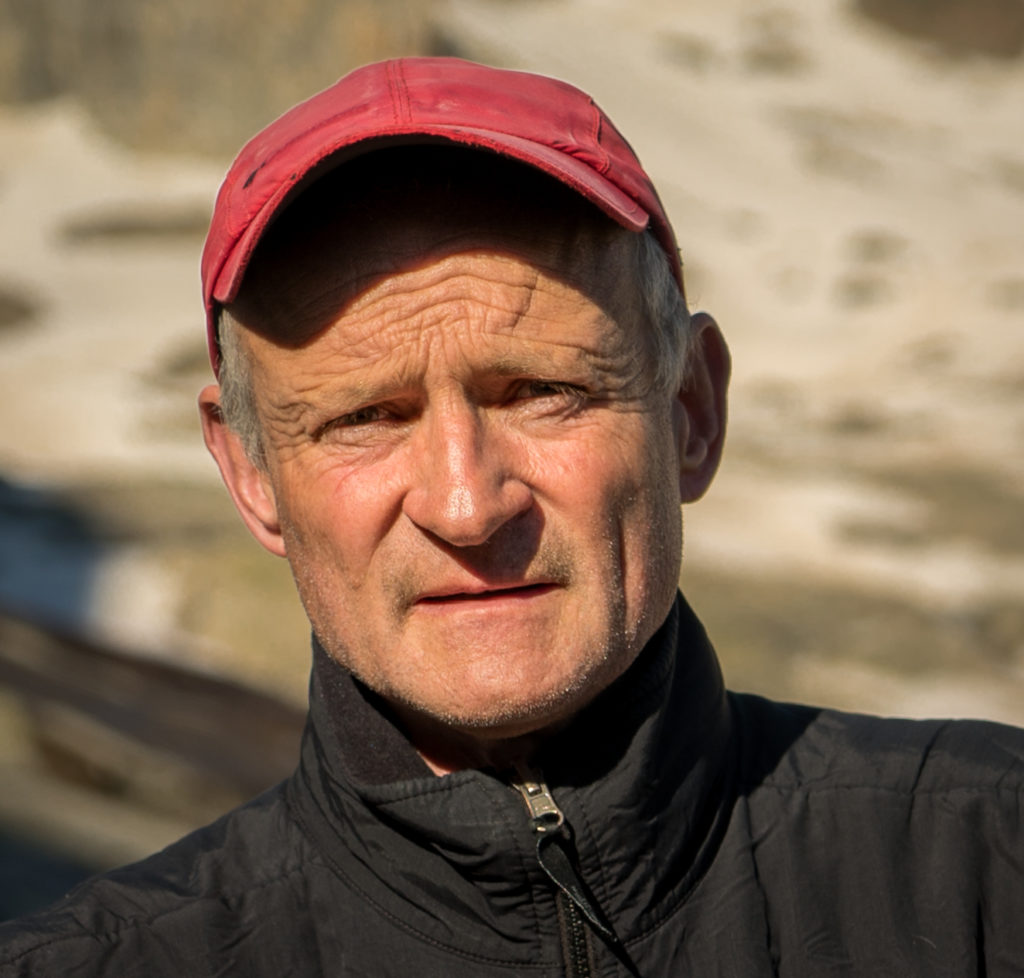 Dominique Snyers is an electrical engineer from UC Louvain in Belgium. He received his master's degree in computer science from Stanford University, California. He received his Ph.D. from the University of Caen, France.
Successively researcher in Artificial Intelligence,  engineering school professor and founder of start-ups, Dominique also launched the Cap Expe association, a community of adventurers formed to encourage them to live out their boldest dreams in autonomy. For more than 30 years, he has accompanied many young people in their discovery of the great outdoors, both horizontal and vertical.
More recently, he began making films about such adventures in yet another extension of his passion for teaching and sharing. He specialises in video shooting in difficult natural and exposed conditions.
His first three films, (see Filmography below) have been shown in numerous festivals around the world and have received several international awards, including the « Best 2020 Climbing Film » award at the Kendal Mountain Festival in the UK for Loic and the Flolopapys.
He is currently working on a film about a ski traverse of Iceland in Winter and in autonomy.
Connected to the subarctic regions
Every year for more than 20 years, Dominique has spent three to four weeks in the subarctic regions. Lapland and Mongolia are his favourite destinations, but more recently, he has also  completed a solo ski crossing of Iceland. He loves to ski in these frozen and snowy wilderness areas, especially in winter, but he also visits them in summer.
In the course of his many travels, he has developed a real bond with the nomadic way of life, which is particularly alive among the Sami in Lapland, the Dukhas in Mongolia, north of Lake Khövsgöl and the Tuvas in the Altai.
Naturally, most of his films were shot in these regions.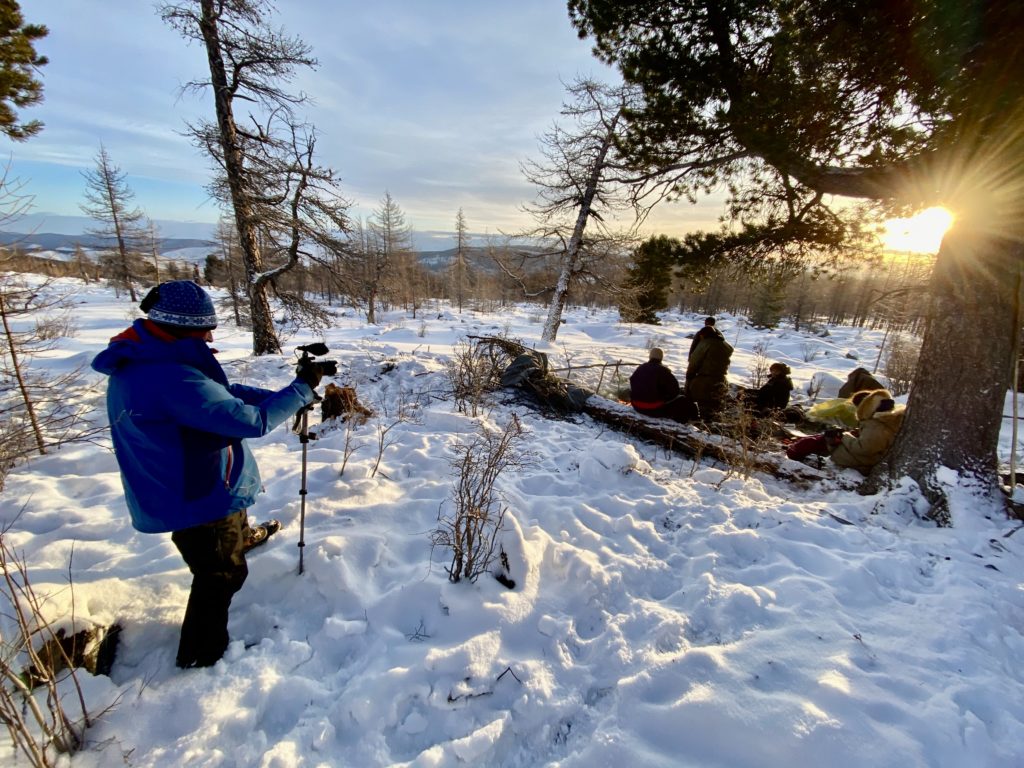 Loïc and the Flolopapys (2019)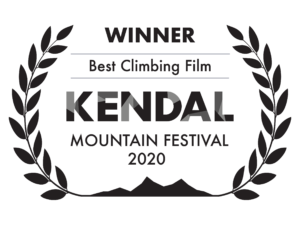 Twenty two year old Loic has become a passionate climber after having received his first pair of climbing shoes at age six. Together with Florian, Pablo and Pierre, they form the inseparable "Flolopapys", bringing their energy and good vibes to the farthest reaches of the climbing world.
Although each is unique, they complement and support each other like a band of brothers. But can Loic use the Flolopapys energy to overcome his haunting fear of heights as he confronts some of the toughest climbs on the planet? Step out of your comfort zone, face your fears and touch your deep humanity.
Loic and the Flolopapys invite you to embark on a very human adventure.
More infos on « Loïc and the Flolopapys« .
Altaitude (2018)
Everything is bigger in the Altai, the mountainous frontier between Mongolia, China, and Russia. This is what Damien and Dom discover there, skiing the high summits for three weeks and enduring early spring storms.
Opening up to the vastness, they must overcome their differences and learn to survive together, totally isolated at their high-altitude base camp, a tiny yurt in an expansive terrain of snow.
Damien, once liberated from the electronic appendages of his time, immediately enters into resonance with the Altai Mountains of the Tavan Bogd, the Five Saints. He is the one opening the door to the sacred dimension of these places and the interaction that its inhabitants nurture with them.
More info on Altaitude.com.
The Nahanni Whisperer (2017)
Four young climbers dream of climbing the Lotus Flower Tower, a legendary big wall, somewhere in the Cirque of the Unclimbables in the furthest outreaches of Northern Canada. For 800 m of climbing, they will have to brave 550 km of wild Nahanni river over a whole month of total independence.
Given that they have only limited experience in this type of adventure, they persuade Dom, a seasoned traveller 33 years their senior, to help them get this expedition off the ground. Whereas Dom will be realising his teenage dream of riding the Nahanni rapids, he is also about to realise that the Lotus Flower will be his last 'Big Wall' climb.
A poetic and fun adventure of passing the baton between generations, a point where the dream becomes reality.
The Nahanni Whisperer is the English version of « Le Passeur de la Nahanni » movie.